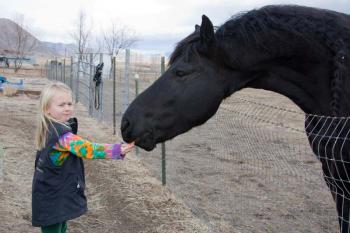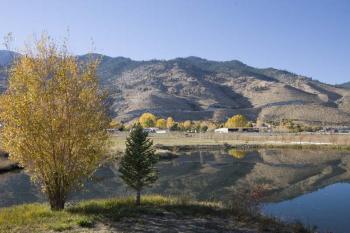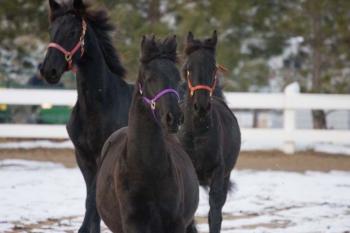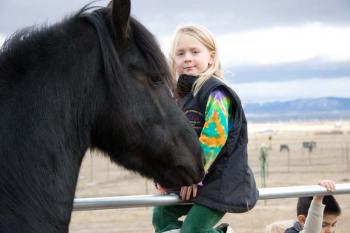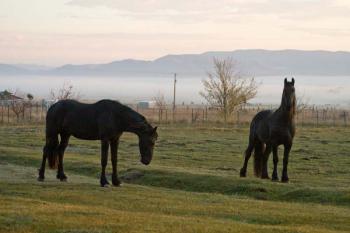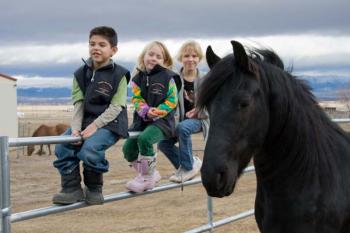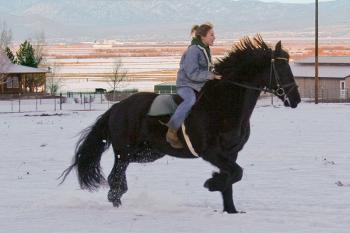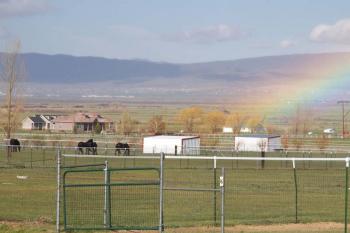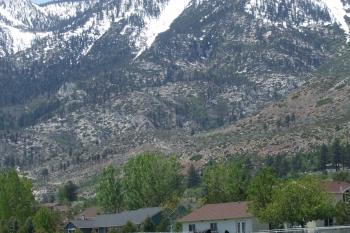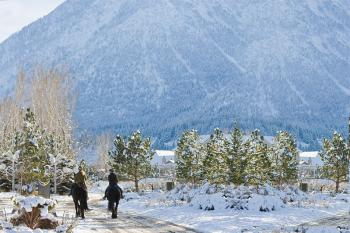 Breeding discounts and keuring incentives available. Click for details

It's all about QUALITY and CHOICES!! KFPS has named us the #1 breeder in North America... we also have the largest and most diversified herd of Friesians so everyone can adopt the Friesian of their dreams!!

Andries 415 Sport and Doaitsen 420 Sport have moved to Maddi's Friesian Ranch!! Available for breeding March of 2014! Click for details

January 26, 2015. KFPS names Maddi's Friesian Ranch as #1 breeder in the US; AGAIN!! 2012, 2013 and 2014! And this year, 2nd in the world!!

Healthy horse guarantee!! (Click for details)

Financing available
Maddi's Friesian Ranch was born in 2007. We're located in Gardnerville, Nevada at the base of the eastern slope of the Sierra Nevada, just a few minutes away from the south side of Lake Tahoe. We have 177 acres and lots of pasture, our horses are able to get out and be horses! Our trainers specialize in all levels of riding, from babies, green broke, intermediate and top level. Our horses are trained and worked regularly and our babies are imprinted from birth. I incorporate Parelli and John Lyons training methods into our natural training. All breeding is done in line with FHANA regulations and with the improvement of the breed in mind.
EVERYONE DESERVES A FRIESIAN but not everyone has the exact same Friesian in mind. We invite you to call to discuss what you're looking for. Or, better yet, visit us and spend time with us and our Friesians!

Maddi's Friesian Ranch supports the
American Cancer Society
and
Between Horses and Humans
(Click for info)