Click on a horse for more details and prices.
Rintsje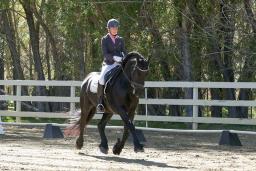 14 year old PSG STER gelding!!
Beart 411 x Lamert 260
Rintsje is a very rare SCHOOL MASTER Friesian gelding, showing Prix St. George with a scores in the mid 60s..
Joshua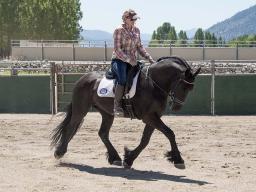 8 year old Friesian gelding
Mewes 438 x Onne 376
Joshua is a very willing partner who always comes out ready to work. He is starting lateral work. He's good to ride outside with a group or alone. Not suitable for a very beginner rider.